Picture Says a Thousand Words?
Getting to Good Visualization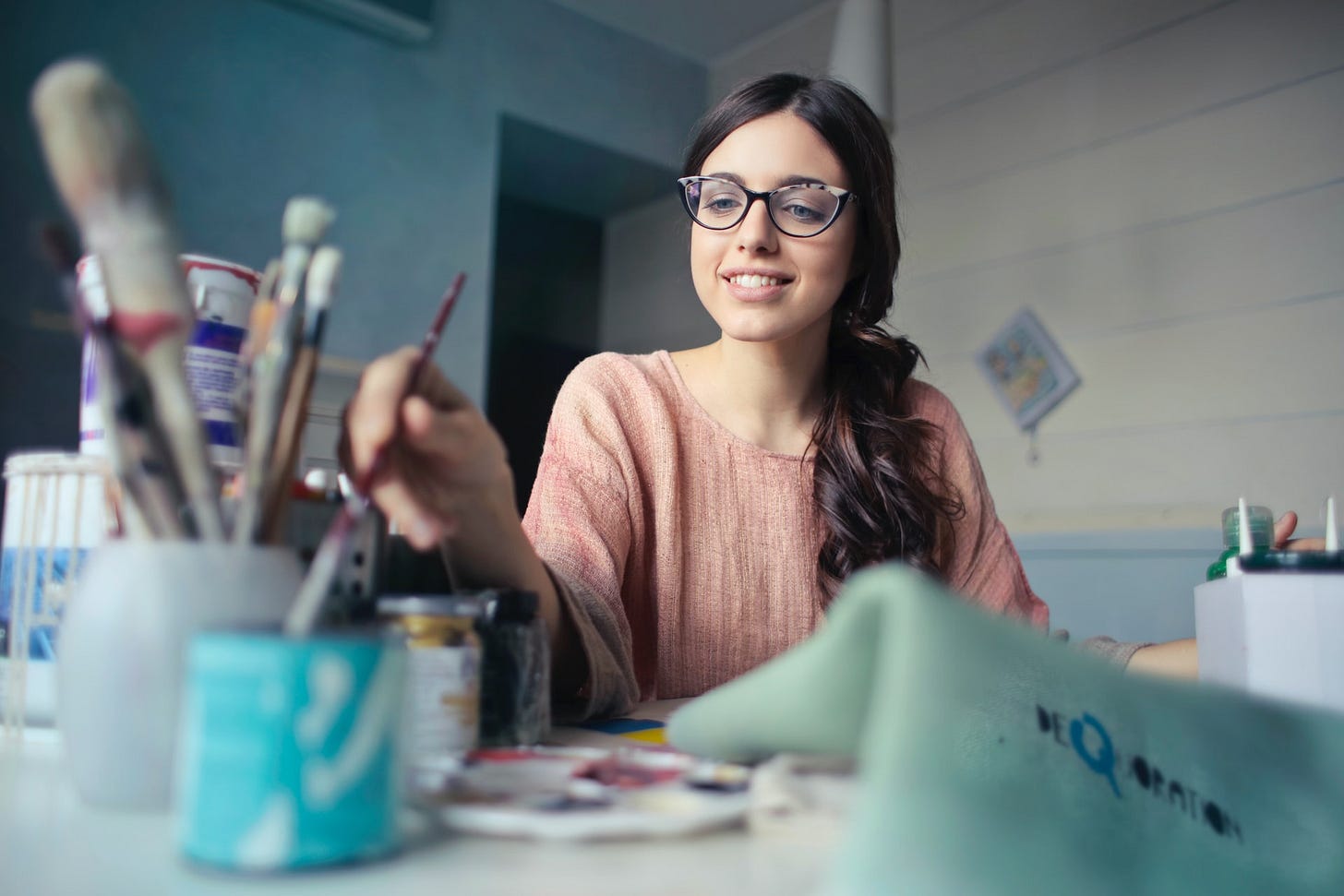 As long as you are working or studying, chances are you have been through bad presentation slides, infographics that made you cringed and graphs that make you go "Huh?".
Don't you think data visualization is underrated then? Most of us can identify a bad visualization and figuratively throw stones at it (and the presenter perhaps), but in most of the training curriculum I have come across, not many teach data visualization. I figure the common understanding is that data visualization does not have an aura of complexity compared to machine learning, ie. data visualization is not as sexy as machine learning.
That is not true. Let me ask you two questions, "Do you know the requirements of a good data visualization?" and "Do you know how to build good data visualization?". You know a good visualization when you see one but visualization is like coding. We have some idea about the code while reading it (knowing a good viz) but to code from scratch (creating a good viz), that will be very different.
After teaching data visualization for a few years, I felt that to be able to come up with good data visualization takes practice. It also requires the following,
1) Empathy - Understand what your audience is looking for and how your visualizations are seen
2) Planning - Know your audience and the story they are looking for
3) Design Thinking - Putting the story into insightful visualizations
Here I have a few posts that may assist you.
Side note: As many of you may know, I have started my podcasting channel "Symbolic Connection" with a friend of mine, Thu Ya Kyaw. In our 4th episode, I have invited my DataScience SG co-founder, Thia Kai Xin, to be on the show. Journey with him on how he became a Senior Data Scientist with Refinitiv Lab. :)

Feedback is most welcomed! Please send them through my LinkedIn or Twitter. Consider sharing the newsletter if you found it to be useful. Just hit that "Share" button! :)