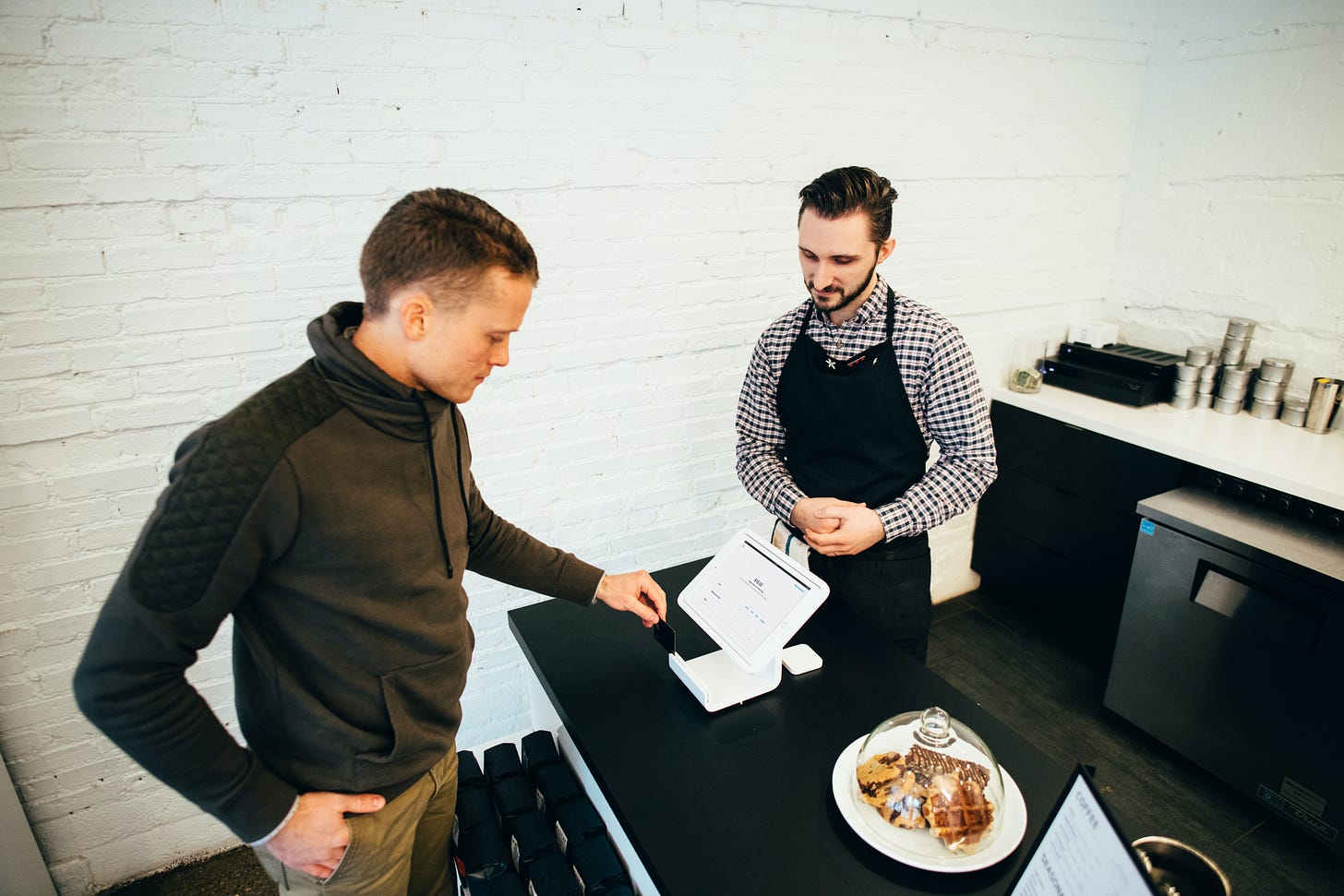 "How can I go about to pick up domain knowledge?"
To be fair to a lot of boot camps and degree programs, it is very difficult to teach domain knowledge especially when the trainers do not have much experience.
I generally split domain knowledge into three types.
Business Generic

Industry-Specific

Company-Specific
Business Generic are business standards that are the same for anyone working in any business. This includes accounting standards, change management, marketing management, etc.
Industry-Specific is domain knowledge specific to the industry you are in. For instance, if you are in the banking industry, you will be subjected to different regulations standards such as Basel III.
Company-Specific is domain knowledge specific to the business the data scientist is in. For instance, revenue model, target market, business process, etc.
Now if you look at it, two out of three of them can be acquired by reading up and think critically how it can affect your data collection and training of the machine learning model. How to acquire? You can read more business journals or newspapers. They do cover many industries comprehensively and you can learn a lot about the Business Generic and Industry-Specific Industry. There are other resources too because remember, with the internet, knowledge is everywhere now. You just need to search harder and smarter (work on your keywords). :)
If you enjoyed reading this newsletter, consider hitting that "Share" button at the bottom. :)
Posts you might be interested:
1) Building the Thought Process
2) Learning Resources for Data Scientists
Podcast
Since the last newsletter, I have also added another two episodes of "Symbolic Connection" podcast, do check them out. :)
1) What is Good Data Visualization and How to Get There?
2) Guest on Show: Cliff Chew, Senior Data Analyst at Grab
Books I am currently reading:
1) No Filter: The Inside Story of Instagram by Sarah Frier
2) Infinite Powers: The Story of Calculus-The Language of the Universe